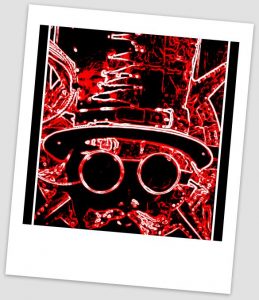 Welcome back OCF staff, vendors
and venerated elders!
Parking passes are available at the winery parking off Suttle Road!! We have plenty of room!
This year, our fourth annual, Out of Mind parking will be bigger and better than ever.
Parking is from Wednesday through Monday with 24 hour security and shuttle runs all six days.
Parking will be open from 9 am to 11 pm Wednesday through Sunday and 9 am to 1 pm on Monday.
*Shuttle runs will be scheduled Wednesday through Monday.
Parking passes are $30 per car at the gate. Prepaid will be will call at parking check in at the winery. No refunds after June 30th.
Please use Suttle Road entrance only.
Venerated Elders pay $20 per car at the gate for their designated parking spots. Elder wristband required.
*Please remember that you must drop your camp at OCF and have a staff or vendor pass to park with us.
* Enter the parking on Vineyard Lane from Suttle Road. No access to Parking from HWY 126.
88324 Vineyard Lane Veneta, Oregon 97487
*Shuttle runs from Out of Mind parking (winery) to the North West corner of Trotters Field in the OCF.